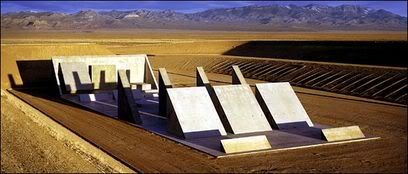 "We're probably living at the end of civilization."

- I like this guy.

Q: What do you call a can of pop?
A: Even more proof that Red State America is full of deeply stupid people.

More about regional dialects, for the United States, and for Canada. I, of course, speak God's Own Tongue, or the Eastern Ontario dialect, sadly without even a hint of Valley Twang.

My favourite Montréalism, "All-Dressed" ("Combination") Pizza, features promimently.

You can also hear the many quaint and curious ways foreigners use; vain attempts at fair language.

An American citizenship test, which is absurdly simple. I defy anyone to get less than 10/10.

Some interesting stuff from the Christian Science Monitor, which despite it's often kooky editorials, is a fine source of news: